Online Communities and Social Media Marketing
Facebook, Twitter, LinkedIn, Youtube, Myspace are examples of social communities. While these sites each offer opportunities for people with shared interests to network, collaborate, connect, blog, and more, they also provide an increasingly important avenue for businesses to connect with current customers and reach prospective customers. Social media marketing, or social network marketing as it is sometimes called, is a marketing/advertising/public relations method utilizing web communities such as these.
According to a 2009 CMO survey conducted by Duke University's Fuqua School of Business and the American Marketing Association, traditional advertising is projected to decrease by 7.9% while internet marketing spending is slated for a 9.5% increase.
Projected Social Media Usage Patterns in 2010
Will you utilize social media? Will your competition?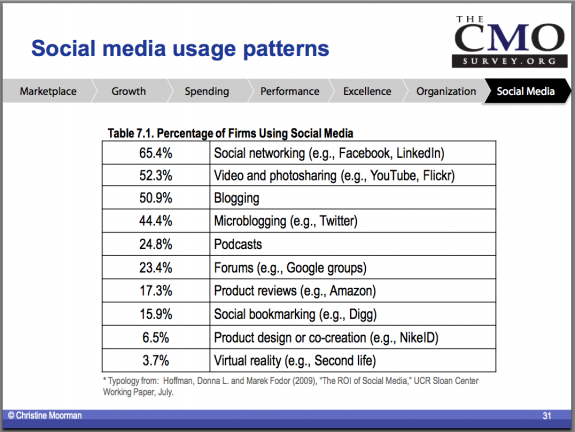 Social Media Spending Projected to Grow by 300% in Five Years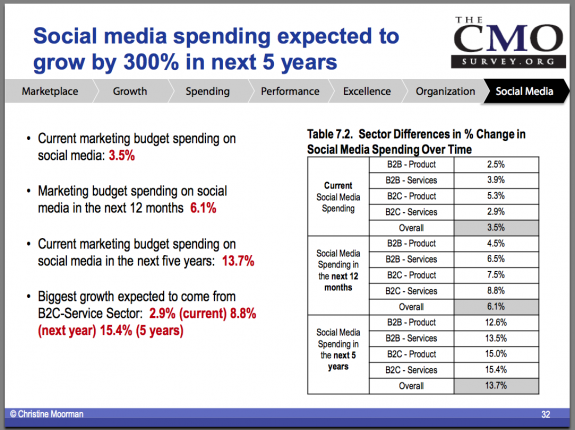 How Businesses Can Use Social Media Marketing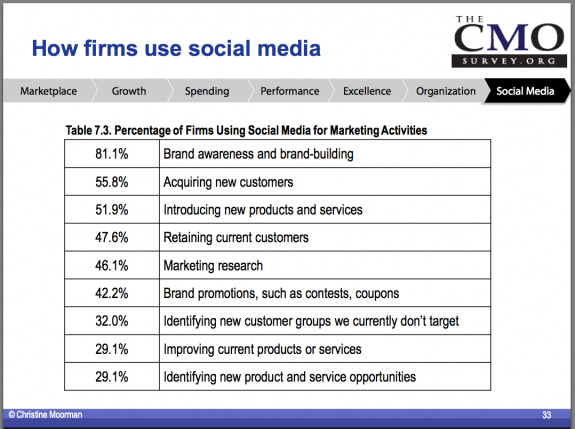 Depending on your budget and marketing needs, social media marketing can offer an affordable way to take advantage of these online marketing tools. Contact Breeze Marketing Media today to learn how you can strengthen your online presence.