Logo Brand Identity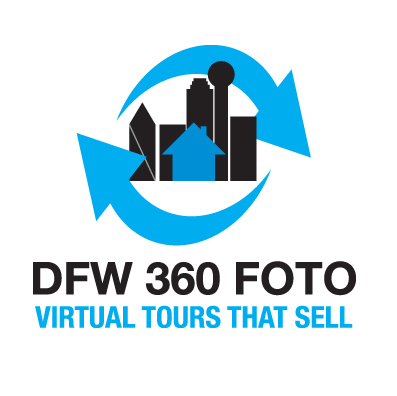 DFW 360 Foto is a professional virtual tour photography company. After relocating to the Dallas area from Virginia, they wanted a new logo that more accurately reflects their work in the DFW metroplex and to complement their new website design; they produce virtual tours for both residential and commercial projects.

Gifts for Moms Project is a non-profit outreach for single moms in the North Texas region. The founders wanted a colorful logo using these colors, a funky font, that conveyed the heart of their project.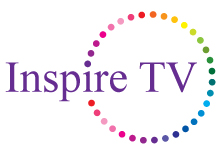 Inspire TV is a new production company delivering upbeat and uplifting programming on the Time Warner network reaching 700,000 homes in North Texas. The executive producer desired a professional look depicting diversity.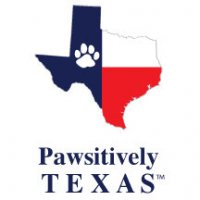 Pawsitively Texas is a non-profit communications group working with rescues, volunteers, shelters, and animal lovers to be the voice for the abandoned and abused animals in Texas.